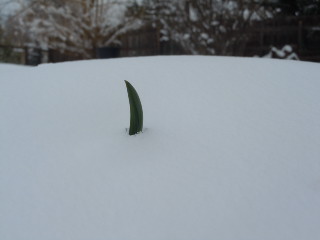 TheGarlicStore.com is a Certified Organic Processor/Handler
By the Colorado Department of Agriculture
We only sell garlic that is grown in the U.S.A.
Celebrating Our 15th Year on the web!
Click below to order garlic and some of our more popular items:
Hardnecks/Rocamboles
Softnecks • Elephants • Bulbils
Cover Crops Green Garlic Seeds
Garlic Braids
Organic Fertilizer
Organic Insect/Mosquito Repellents
Sampler Packs
Low Cost Garlic for Animals
Our 15th year on the web!
We ship U.S. POST OFFICE PRIORITY MAIL
(including to P.O. Boxes)
We Have A Blog! Read along as our season progresses. Read It Here
Welcome To Our New Website! Please Read a Few F.A.Q.s About How To Order. Click Here
Chester Aaron author and garlic grower. Read a bit about Chester Aaron.



GROWERS:
If you are interested in growing larger amounts of garlic, we can provide certified organic premium planting stock at discounts. If you are interested in 10 pounds or more, call us al 1-800-854-7219, Monday-Saturday, 10 AM -6 PM Denver time or e-mail us for more information.

2013 Garlic List Coming Soon.

Proud Supporter of